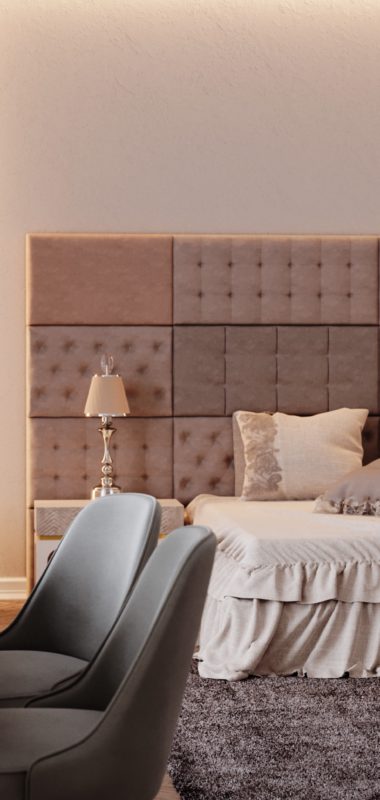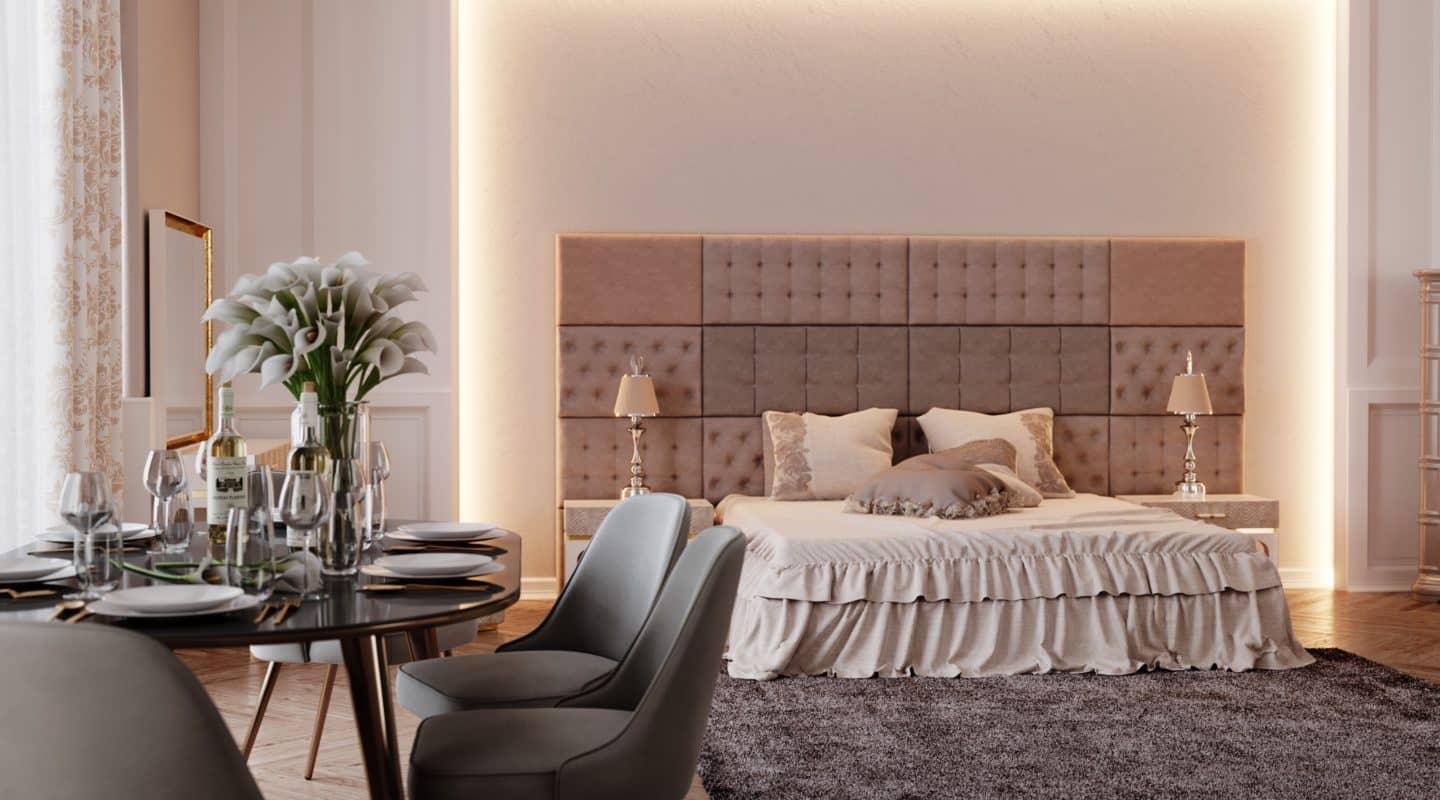 Collections for your hotel
Give your guests a good night's sleep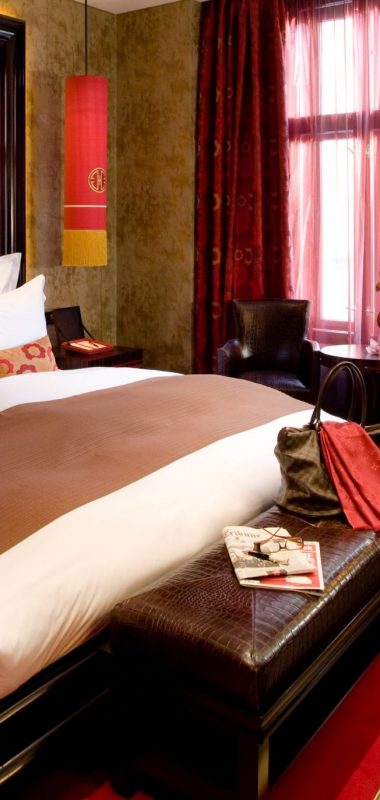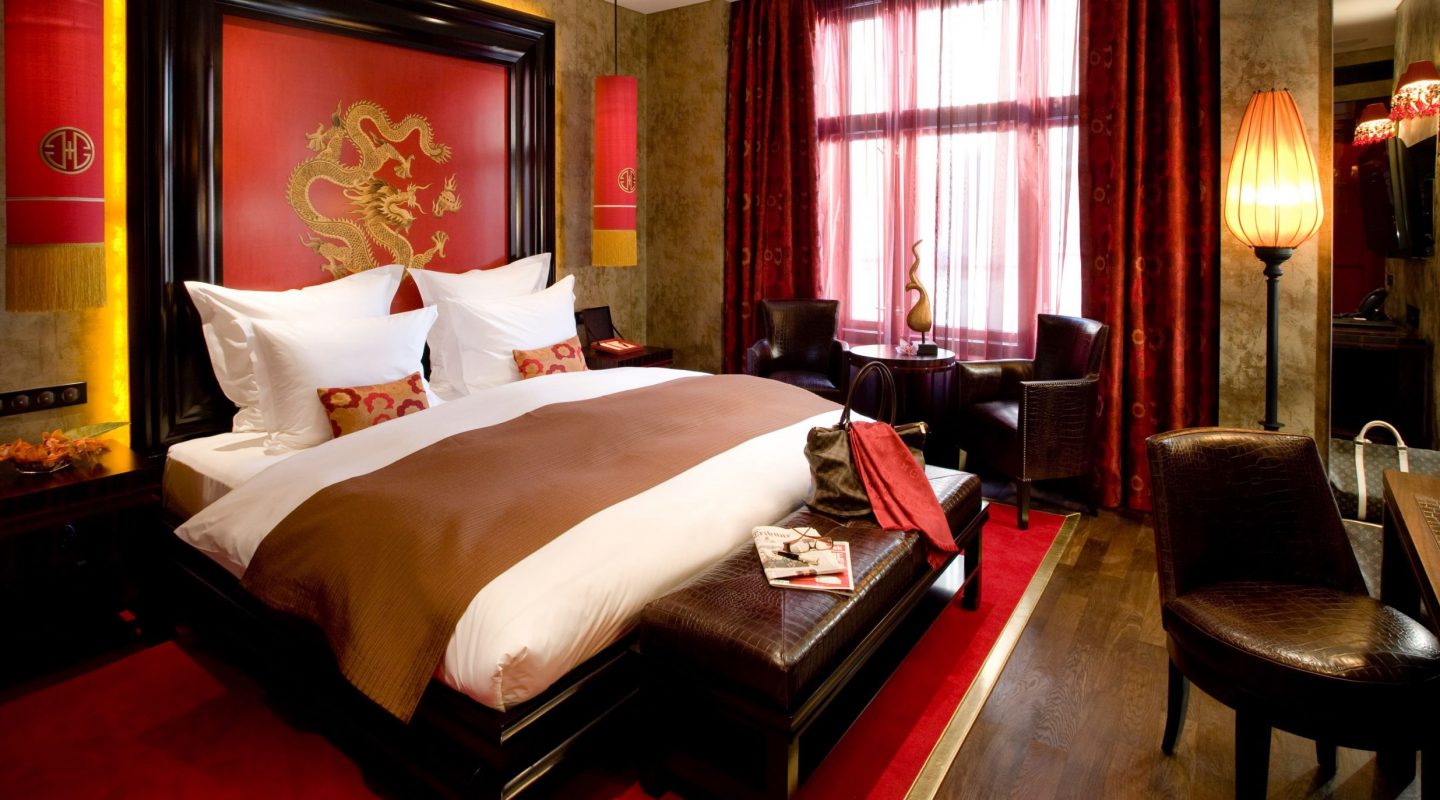 Luxury class
Very elegant collection of hotel mattresses and boxing beds for the most demanding clients
Buddha-Bar Hotel
Jakubská 649/8, Praha 110 00, Czech Republic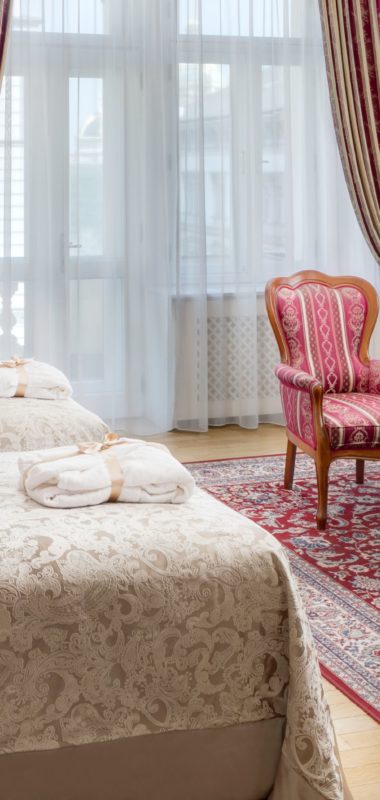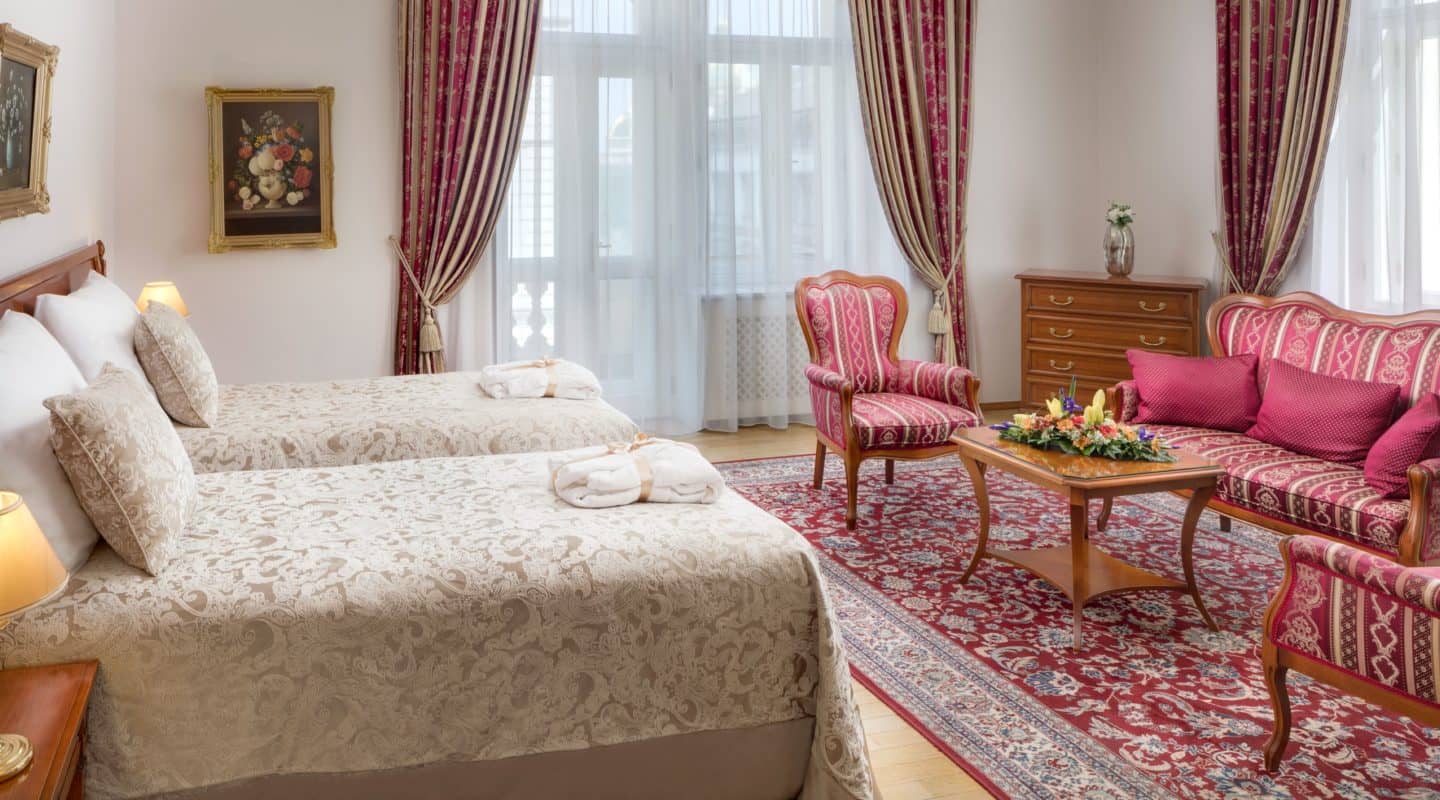 Business class
Collection made from high quality materials meet 4 * hotel standards
Boutique Hotel Seven Days Prague
Žitná 572/46, 120 00 Praha, Czech Republic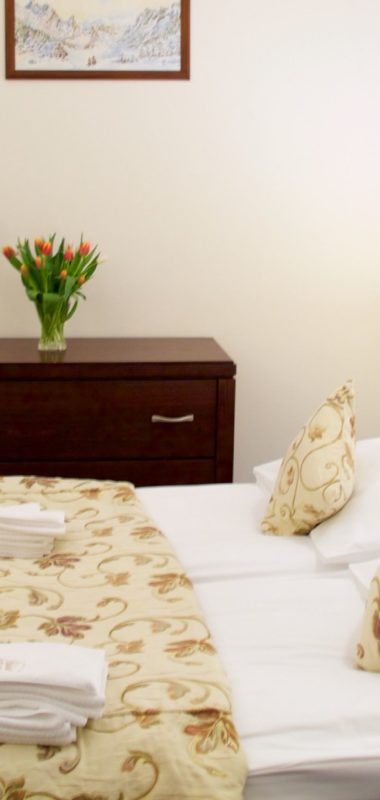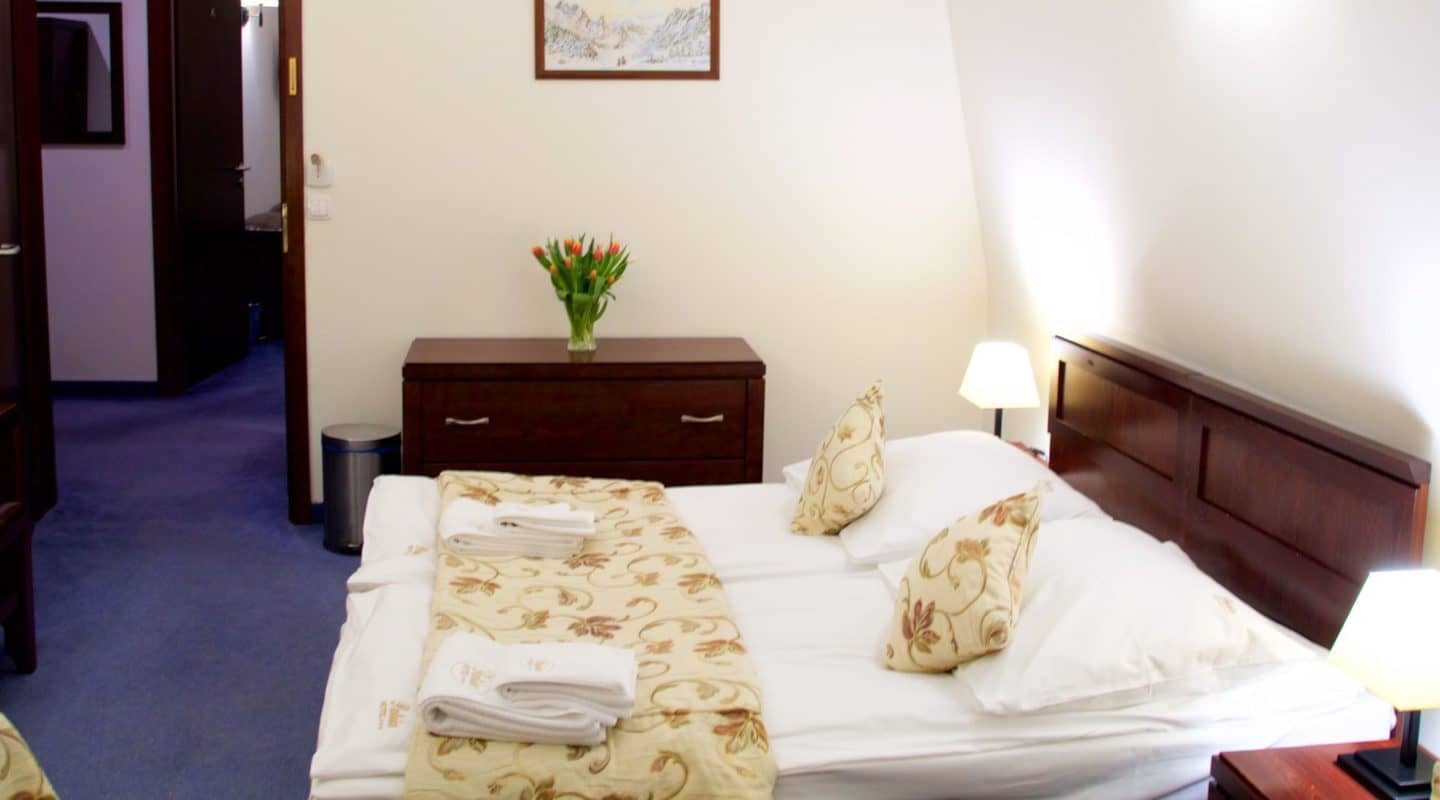 Standard class
Selection of good quality products for a reasonable price
Hotel Patria Zakopane
Stefana Żeromskiego 12, 34-500 Zakopane, Poland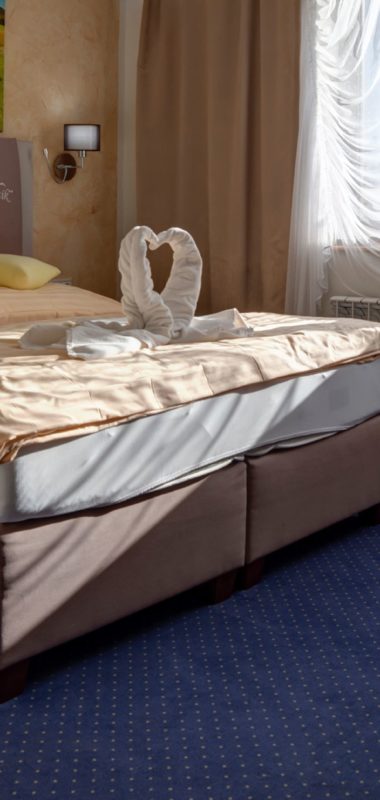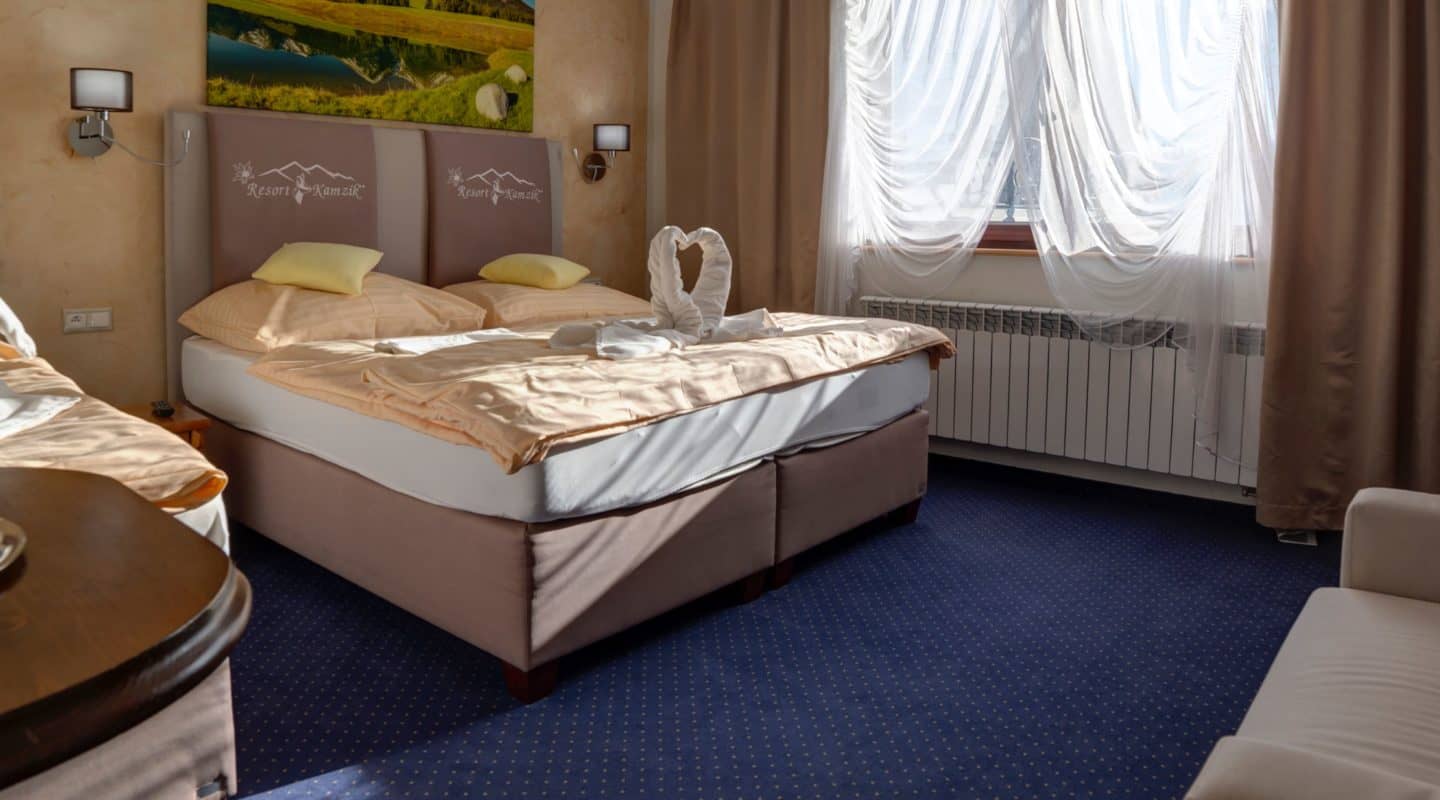 Economy class
Basic class designed for hotels and hostels of lower price category
The continental bed is a system consisting of a boxspring bed, mattress and mattress topper.
Wide variability
The big advantage of boxispring bed is the variability in their arrangement from two single beds (twin bed) to a combined king size bed.
Various functions
Thanks to this special feature boxspring can ensure the correct copying of the shape of the human body and is therefore an ideal option for hotel rooms.
Modern Design
You can freely combine Boxspring with any bedhead design or use it for your own bedhead.
Color selection
You can choose from a large number of fabrics or leatherette with high abrasion resistance in our offer. If necessary, we are able to incorporate boxspring into your fabric or leatherette to match the interior of your hotel room.