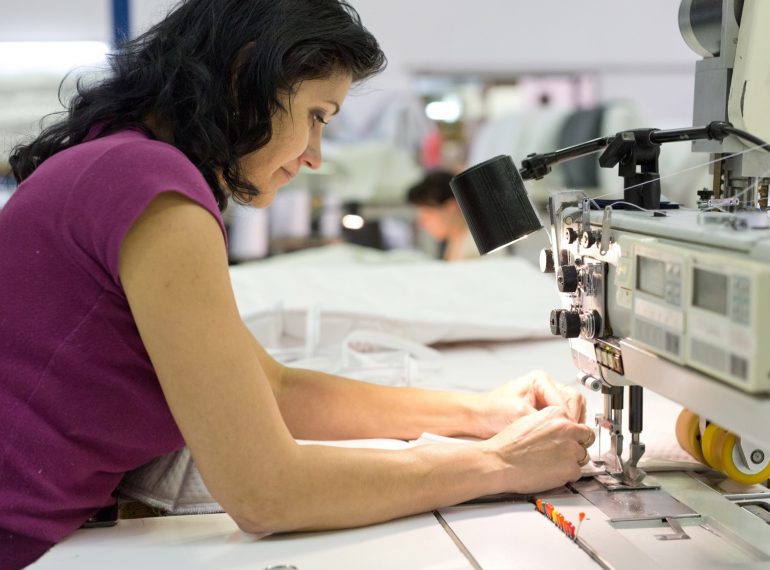 TRENDS IN A HEALTHY SLEEP
Our many years of experience, a combination of modern technology and manual production and the use of natural materials of only the highest quality have enabled us to become a market leader that sets the trends in healthy sleeping.
Our Hotel Collection, consisting of a range of box-spring beds and mattresses designed by our experts especially for the hotel sector catering to people of different weights, provides the guarantee of a perfect sleep.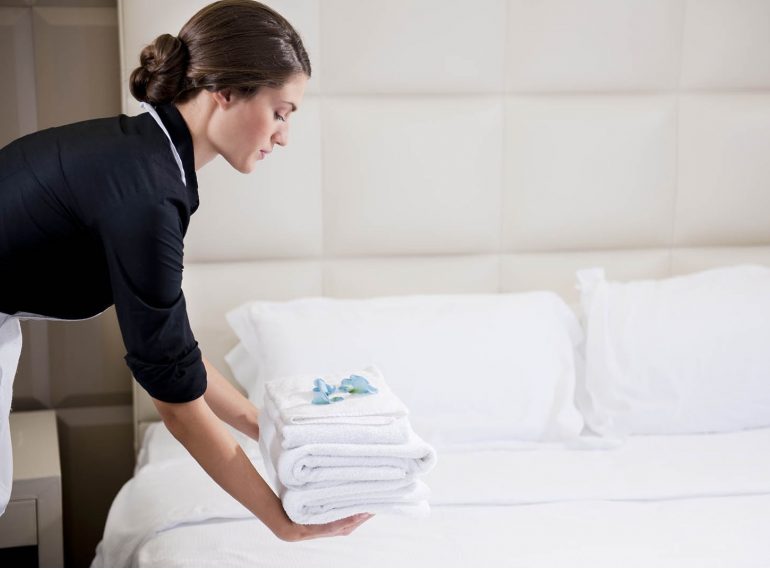 LET YOUR GUESTS ENJOY QUALITY SLEEP
We spend around a third of our lives asleep and the quality of that sleep has a major influence on regenerating our mental and physical strength.
This is why Materasso Slovakia devotes all its attention to creating perfectly balanced hotel mattresses and beds whose construction involves only the highest quality materials and perfect design, with each and every detail crafted to perfection.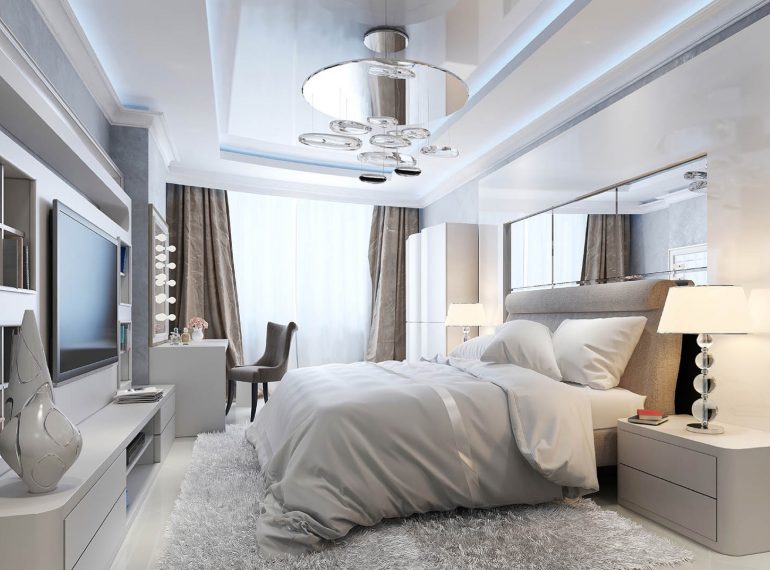 TRUST DOZEN OF HOTELS
If you want to make sure your guests enjoy a first-class sleep away from home, place your trust in the quality of our brand.
Materasso Slovakia is the leading, renowned producer and supplier in Slovakia and the Czech Republic, where we have earned the trust of several dozen hotel chains and customers.